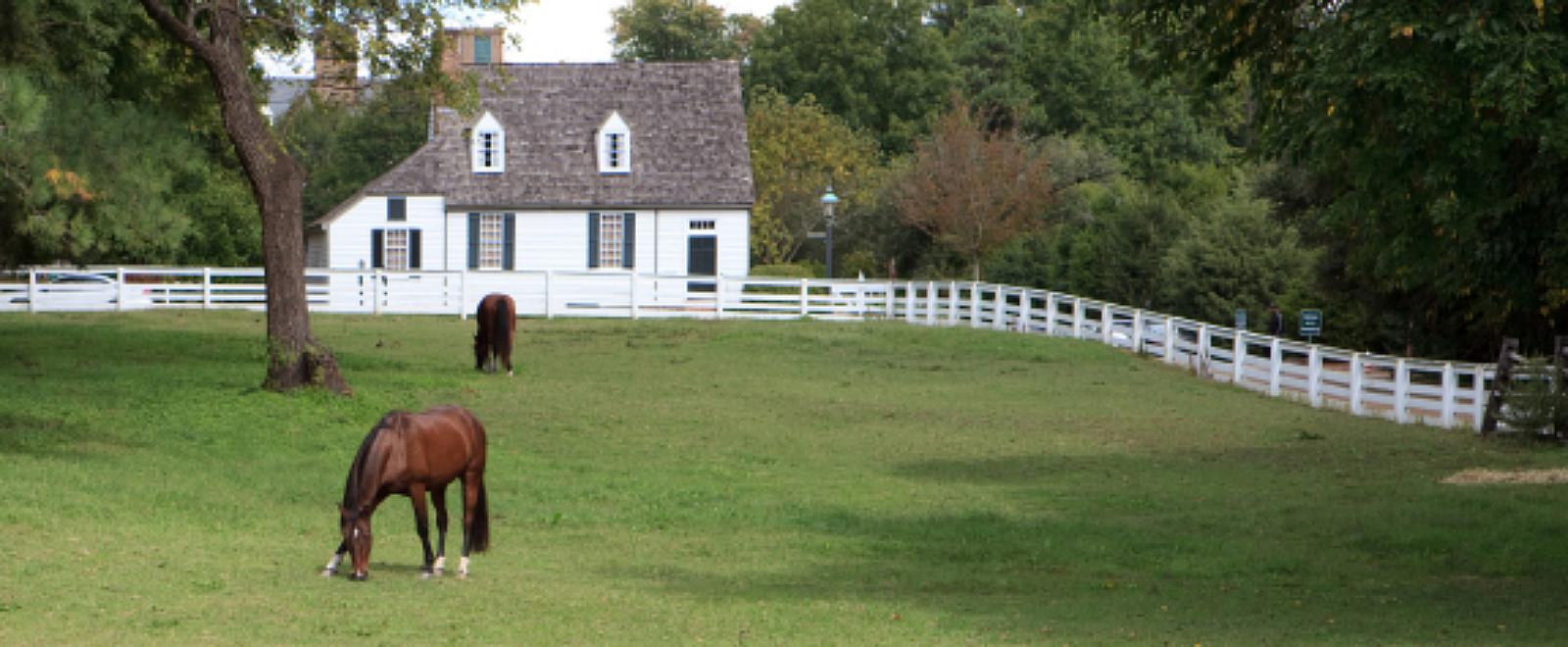 Wayne, IL is a small com munity that straddles the DuPage-Kane border and is located just east of St. Charles. Local residents will sometimes laughingly refer to Wayne as "Waaaaaayyynnnne" in nod to the equestrian heritage and the many property owners who "keep their horses at home".
An affluent community with a rich history, Wayne's vast, spacious farmland was home to horse breeding and research dating back as early as the 19th century. Today the Village and Dunham Castle are listed as historic districts in the National Register of Historic Places.

From cottages to castles Wayne offers many housing choices. In the Village the restored and renovated cottages and Victorians are the perfect choice for people who want to live in a storybook-pretty enclave. In many areas of Wayne lovely and traditional style and homes are sited on properties with more or more acres that are zoned for equestrian use. Wayne also boasts a surprising number of mid-century modern and contemporary masterpieces.
Wayne is home to the Pratt's Wayne Woods forest preserve, the largest in DuPage County. The preserve runs into the Illinois Department of Natural Resource's land, creating 4,000-plus acres of natural wonder.

Market Data Single Family Homes