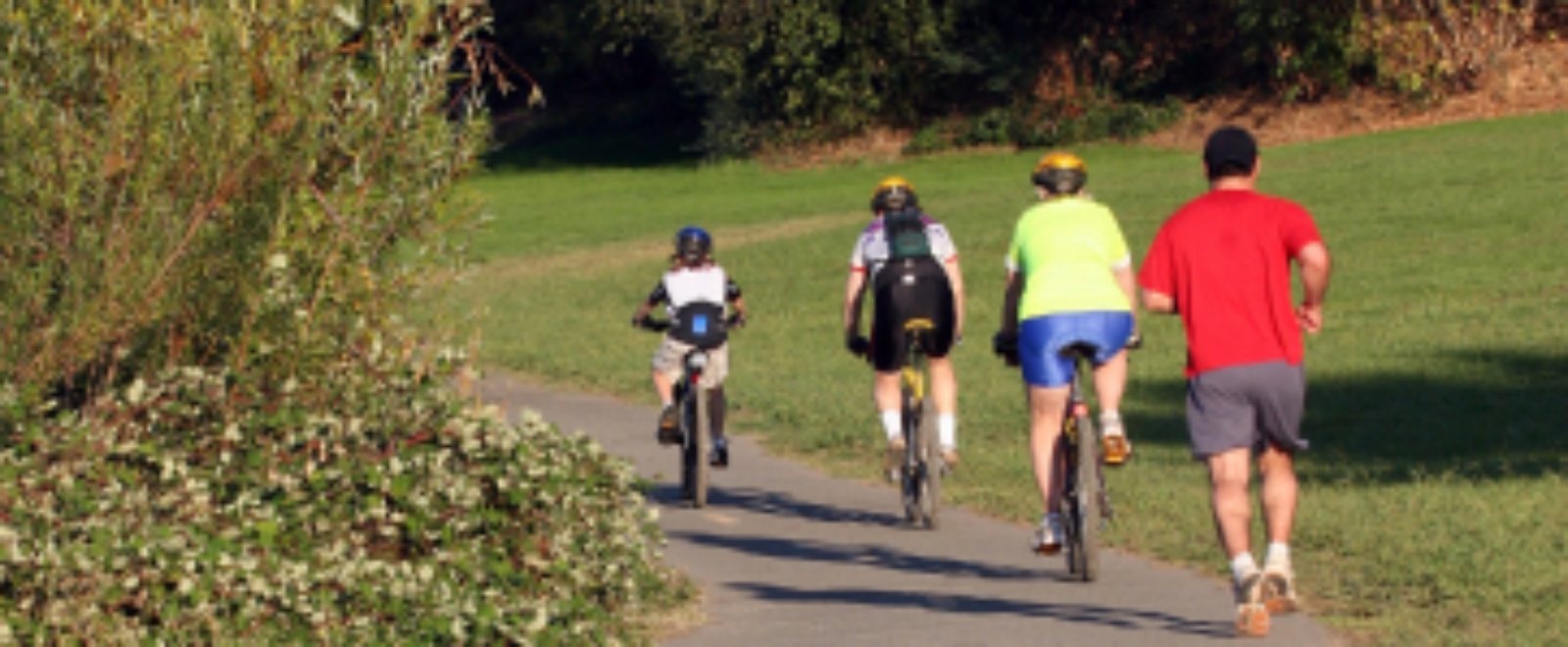 South Elgin is a community of about 21,000 people located 45 miles west of Chicago and about 20 miles west of O'Hare airport. South Elgin is nestled in the Fox River Valley, which features an abundance of natural beauty, parks and recreation activities, There are numerous parks and recreation area throughout South Elgin. The bike path which run is along the river, from Aurora to Crystal Lake, is very popular in all seasons.
People who live in South Elgin know exactly why it is such a great place to live, but outsiders have taken notice, as well. This quaint village in Kane County was featured in Money magazine's America's Best Places to Live.
A remarkable combination of exemplary school districts, booming residential, commercial and industrial options and enticing events and culture available to community members has given South Elgin residents the highest quality of life since its humble beginnings in the 19th century.


Market Data Single Family Homes

Market Data Townhomes