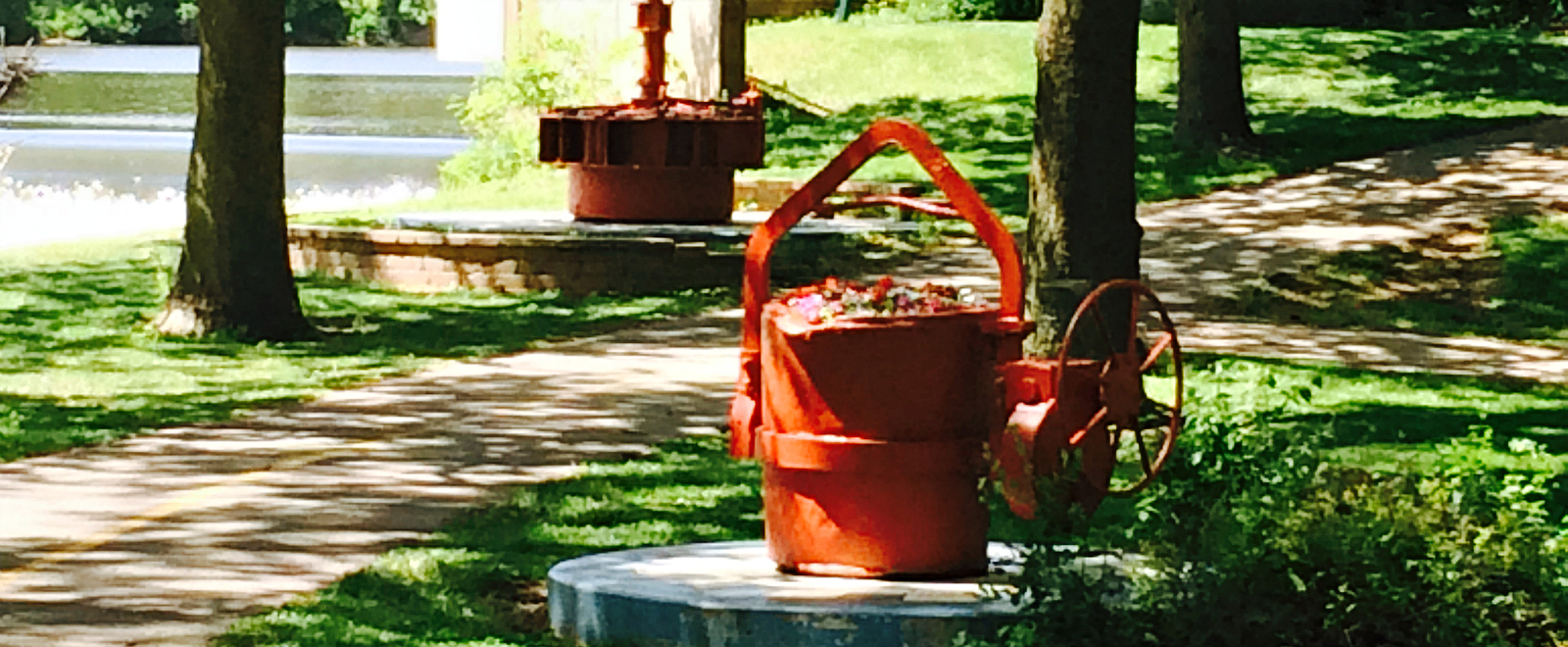 Built on family values, dedication and hard work, North Aurora carries on the tradition started in 1905. Located on the western edge of Chicago's western suburbs, North Aurora is quaintly situated along the Fox River in Kane County.
The Fox River and provides ample recreation activities for North Aurora residents. Fishing, canoeing, swimming and other favorite American pastimes are exercised to their fullest extent in the community, bringing children and families together year-round.
North Aurora attracts a wide range of residents but its small-town feel and community spirit draws a large number of families.
"The Village with a View to the Future" is a remarkably appropriate motto for this community. By looking ahead, expanding its offerings and continuing a trend of progressive thinking, North Aurora encourages future growth and development to ensure a successful future.

Market Data Single Family Homes

Market Data Townhomes