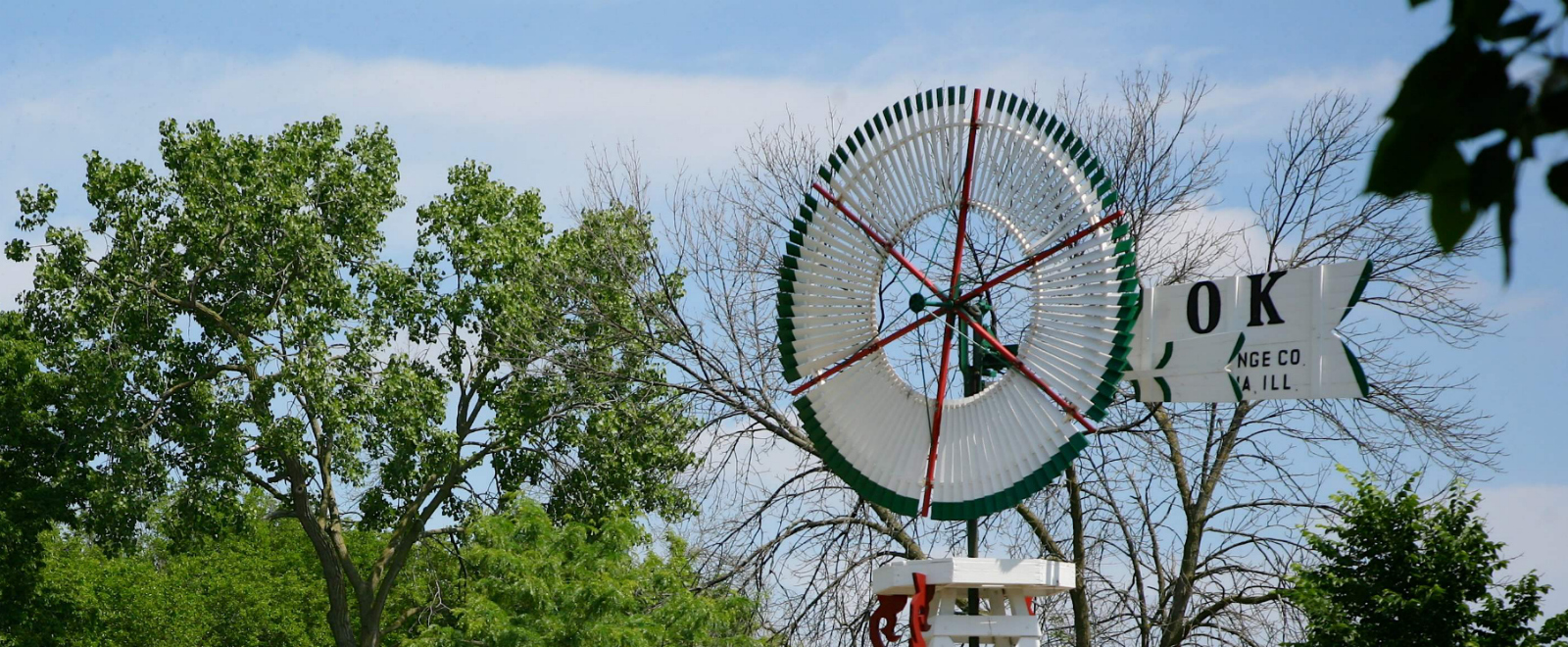 Batavia is the oldest city in Kane County and is now a thriving community of 27,000 residents. In July, 2009 Money Magazine named Batavia as one of the top 100 small towns in America. It has an historic old town feel yet is only 35 miles west of downtown Chicago. Its rich history dates all the way back to 1833 when it was known as The Windmill City
Batavia is rebuilding it's historic center around the downtown Riverwalk. The Batavia Train Depot building hosts a museum, there are parks and gardens, and a stage area for concerts and other performances.
Residents and visitors enjoy a wealth of recreational activities along the Fox River. If you decide to make Batavia your home, you'll have choices from contemporary condos along the Fox River to stately brick homes in Tanglewood Hills. The Batavia housing market has benefited greatly from the growth seen here in recent years, most notably as the result of a flourishing local economy.
The national press has taken notice, as well. Batavia has ranked in CNN Money's Best Small Towns in the nation, as well as in Businessweek's 50 Best Places in America to Raise Kids and by Relocate America as one of the Top 100 Places to Live in America.



Market Data Single Family Homes


Market Data Condos and Town Homes