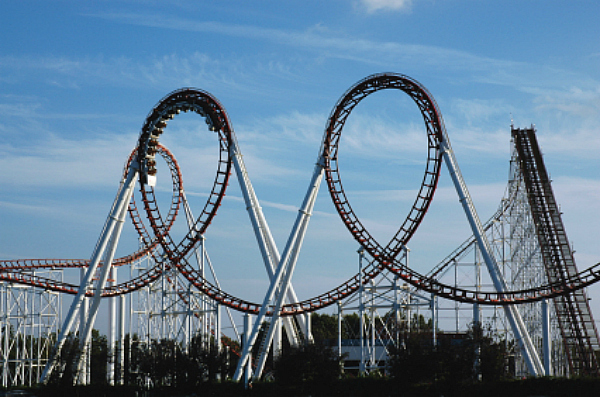 There's a lot of confusion around purchasing a short sale, so here's some information that may help if you're thinking of buying a short sale in St. Charles, Geneva, Batavia or the surrounding areas.
A short sale is not the same as a normal sale and the approach to getting one closed is very different. There are usually multiple parties involved and problems occur that don't typically happen in regular transactions.
1. Plan to wait 60-90 days to get a short sale approval.
If you are a buyer and can't wait at least 60-90 days for an approval and then another 30 days to go to closing, then you need to look at other houses. Approvals can come as soon as 30 days, but don't count on that if you have to move in a very specific time frame.
2. Short sales can be good deals but they're not 50% off.
Banks don't usually own the mortgages. Most mortgages are owned by an investors which could be anything from a teacher's pension fund to the US government (e.g. Fannie Mae or Freddie Mac). This means that short sale negotiator has to answer to both whoever holds the note and the bank's shareholders. You'll get a reasonable deal on a short sale, maybe 10-15% below the price of a traditional sale for a similar house. Most bank-owned foreclosures (also called REOs) are selling for about 15-20% below market value.
3. Short sales are more complicated.
Since the seller is asking the bank to take a loss on the mortgage, there is a lot of paperwork that the seller has to provide. There needs to be an experienced agent on the listing side as well as the buying side. In Illinois we usually use an attorney to negotiate with the bank on behalf of the seller. Each bank has their own systems and processes to negotiate a short sale and it takes the right kind of people to keep all the paperwork flowing.
4. In short sales the properties are sold "as-is".
Since the seller has usually missed some — or many — payments they usually don't have the money for any repairs. Most banks will not approve repairs that would typically be made during a traditional sale. The exception is major health and safety hazards like mold or a damaged foundation.
5. Short sale buyers may not be able to use certain kinds of financing.
A buyer who is using an FHA loan to purchase a home may not be a good candidate for a short sale. FHA loans have a more rigorous inspection process which will not allow the loan to proceed if there are certain kinds of problems, like a leaky roof or water in the basement. Even some more trivial items like a broken handrail or a cracked window pane can derail an FHA loan. If a buyer is willing to go through the effort to get an FHA 203K loan, then a short sale with some more serious condition items could be a possibility.
I don't want to scare you off of short sales, because after all, 10% off a $300,000 is $30,000 is a pretty significant chunk of change. If you're thinking of buying a home in the western suburbs, give me a call at (630)945-7935 and we can chat about whether a short sale would be right for you.